Team Building and Stress Management for Companies and Organizations
Human Development
Biodanza® for your Health
Sistema Rolando Toro
Self-expression movements in DC, Maryland and Virginia - US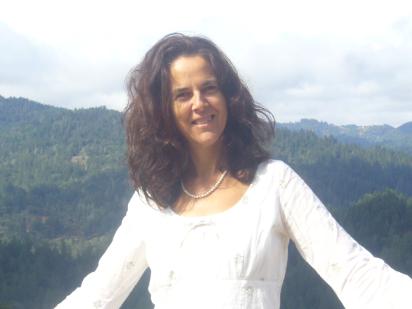 Paola Bolzan
Human Development Consultant
Biodanza & Health Specialist
IBF Biodanza Facilitator, Tutor and Didactic Trainer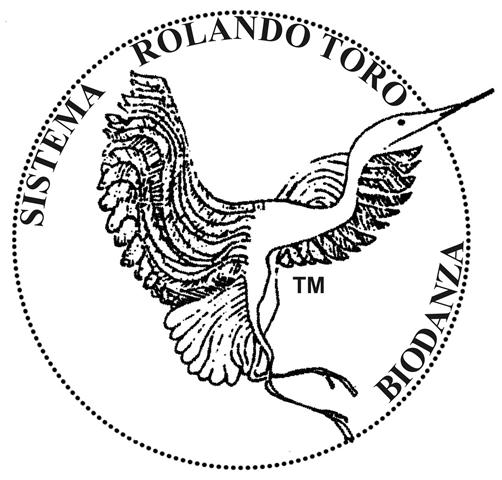 "Biodanza is the poetry of human encounter"
Rolando Toro, the founder of Biodanza
Human Development for Team Building and Stress Management is a program for companies who need to bring new creative proactive energy to their teams and are looking for a top-notch tool for stress management. This unique program is ideal for health institutions who want to have a better environment both for their practitioners and patients.
With my interventions for team building and stress management in companies and organizations I help breaking down barriers between individuals and within groups, fostering constructive and collaborative work relationships, promoting healthy attitudes to conflicts, improving communication skills and developing creativity. (see details on Companies and Organizations page)
Biodanza is a cutting edge tool for individuals in search of a self-expressive path. Biodanza is an extraordinary tool to improve your life-style and your health.
During a Biodanza session you will express your emotions through your movements. Your body is an amazing masterpiece with an infinite potential of self-expression: dance your vital energy, your connection and your creativity. Dance your life and dance yourself.
We propose dances alone, in pair and in group because when you dance with someone else you multiply your possibilities of experience. When you interact with other people you have the opportunity to unveil all of your genetic potentials and develop them into a beautiful You.
Come celebrate your presence in life.
Come celebrate life.